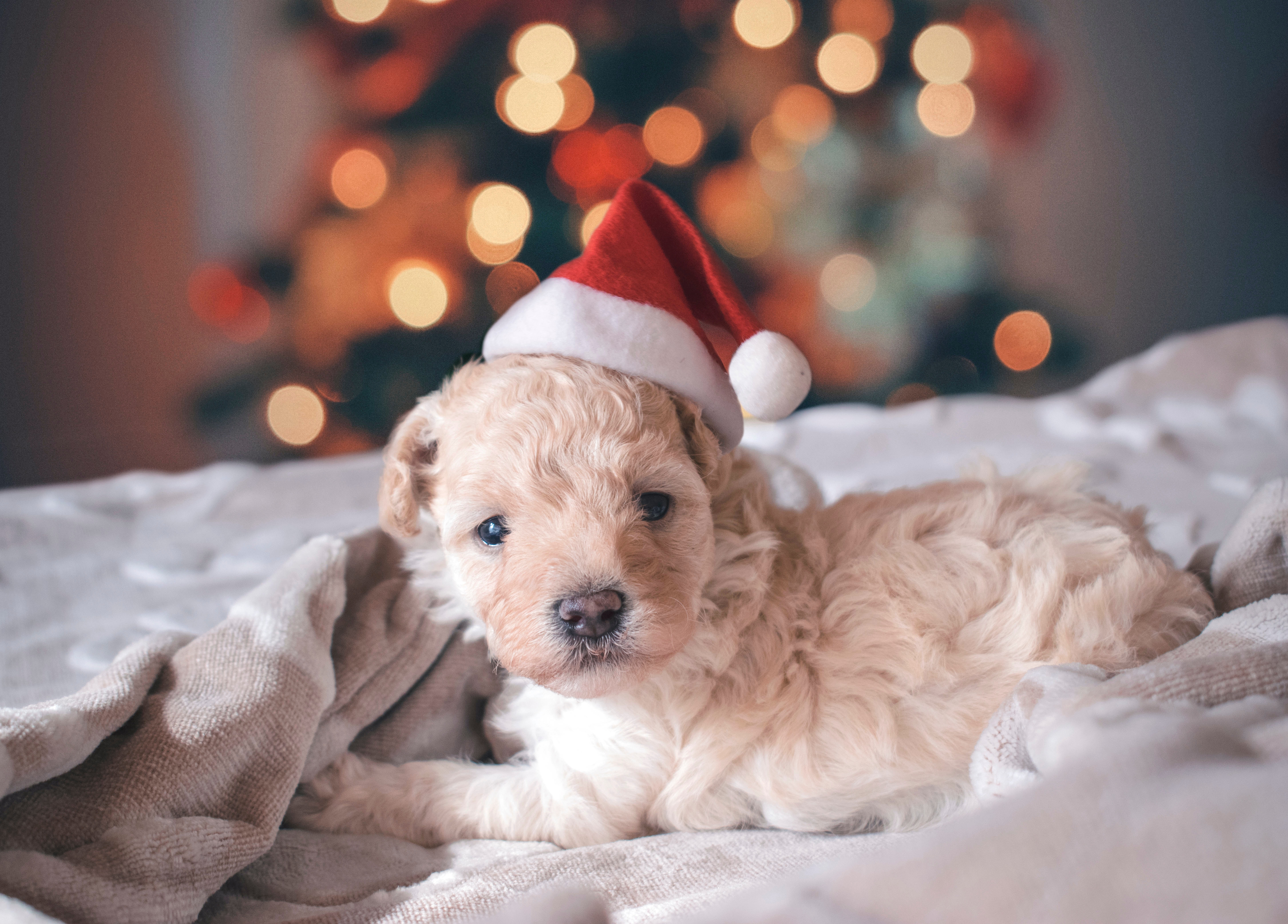 The holiday season is upon us which means days filled with cleaning, cooking and preparing to host a bunch of family and friends. Oh, and getting the kids to work with you here on all this and not make a mess behind all that clean!
When my kids were young and I was in stress living mode, we did still have lots of fun. As much as I hate to admit it there was some yelling from me. Yes, I was that mom.  I soon learned some things that helped me get into less stress mode.
My mom and grandma always taught me that when you made cookies you all felt better. The house smelled awesome which made one feel awesome. Yes, there were messes but I loved it.
I found ways to indulge and enjoy myself and do more even today. Smells are a wonderful part of that. Here's what I think:
Bake goods that make your home smell yummy! Those peanut butter crosses with candy kiss on top, that delicious peppermint chocolate bark, or that amazing scent of that fresh baked apple or pumpkin pie. Just turn on that oven! What's better than walking into a warm and inviting house that smells like a holiday dream? Am I right?
Take advantage of all those seasonal scented products. All sorts of them. Peppermint is one of my favs. I diffuse the essential oil as well as that wonderful one that smells like a freshly cut Christmas tree. So if holiday baking isn't something you like to do, then no worries. Bring in that same warm and fuzzy feelings with seasonal Essential oils and scented products such as Mrs. Meyer's peppermint hand soap.
I recently found Mrs. Meyers. LOVE her holiday scents! Check them out here on Grove Collaborative Holiday! 
Right now they have a Holiday special, a new customer special, a free VIP trial membership, and free shipping!
Oh, and make some easy peasy festive decorations with natural greenery. Grab some eucalyptus at your local store and make a simple wreath for your windows. That's my kind of easy! When the kids were young it was those construction paper chains to put on the tree. And always the favorite popcorn and cranberry chain. Or paper snowflakes on the windows.
Oh, oh, sneak in that cute, cuddly, adorable puppy Christmas Eve!
The point is to just enjoy. Live in the moment. Even enjoy the stress cause someday those kids are grown and gone and you will have all the quiet you want. But always bring something in to bring in the calm.
Seasons Greetings!
~Annette